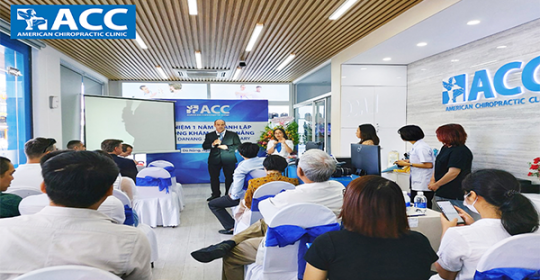 It was only one year ago when ACC proudly officiated the opening of our 4th location in Da Nang, Vietnam.  This was also the first Chiropractic clinic in Da Nang with its presence at 112-116 Hai Thang Chin Street in Hai Chau district.  ACC is the "state of the art" of Chiropractic, Physiotherapy, Rehabilitation and Foot Care Treatment Center, providing the highest level of quality and service which exceeds that of most chiropractic clinics in South-east Asia.  With more than 14 years of world class service being offered in Vietnam, we have an established track record of very successful treatments for thousands of patients suffering from disc syndrome, spinal degeneration, knee pains, foot problems and stroke rehabilitation in Vietnam.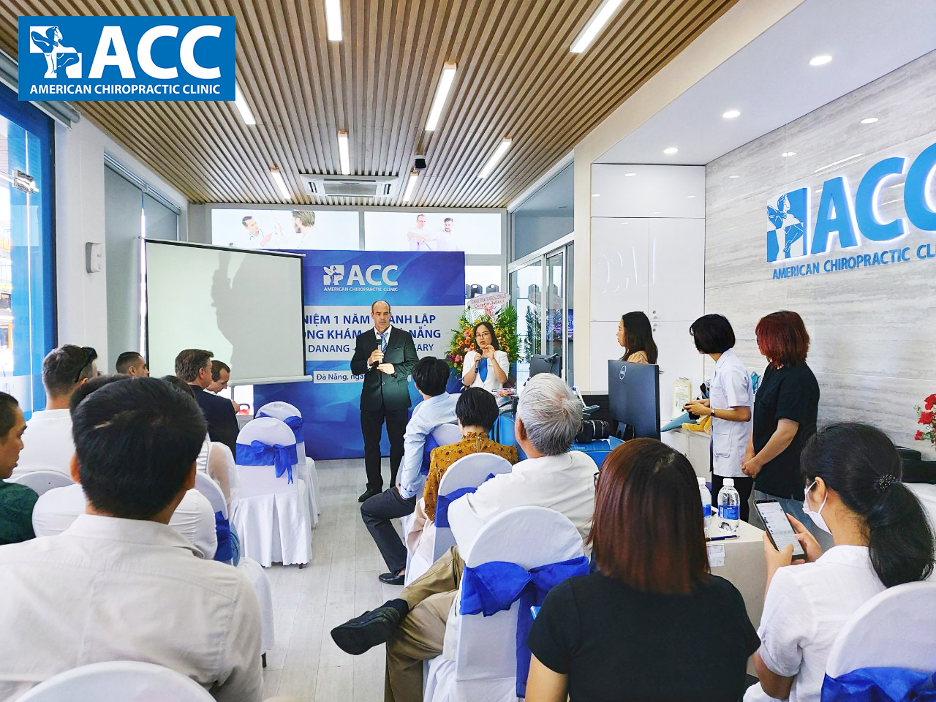 On the afternoon of September 30th 2020, we are sharing some of extraordinary stories of  care and successful recovery cases at ACC Da Nang in celebration of our first anniversary.
"Thanks to ACC who for bringing  Chiropractic treatment to our city, and Dr. Edouard as well as the staff for taking care of me. Now, I no longer have to go to Ho Chi Minh or Hanoi to treat my back". – Shared by Mr. Pham Van Quy (52 years old, Da Nang citizen)
"Thank you to ACC for the dedication towards helping me recover from disc herniation. I'm glad that I have chosen ACC instead of going for a surgery". – Shared by Mr. Dương Đăng Quyết (25 years old, from Quang Binh province).
These are the 2 typical cases with amazing recovery in ACC Da Nang. Thank you for being part of our success over in Da Nang. We greatly appreciate & value all our patients who place their trust in us and make this last year a memorable journey for us in Da Nang. It is our goal to provide the best care possible not only in Da Nang but also in the whole of Vietnam and Southeast Asia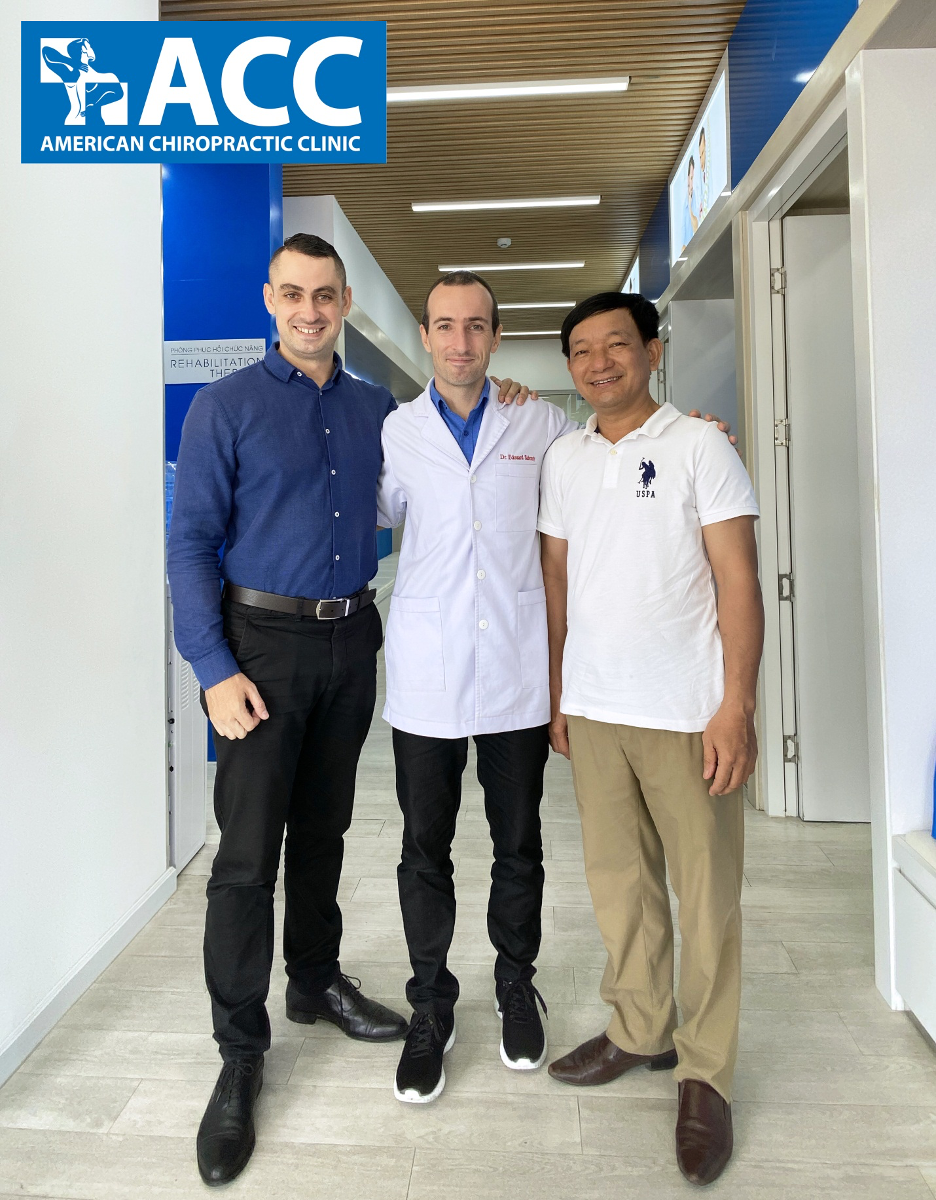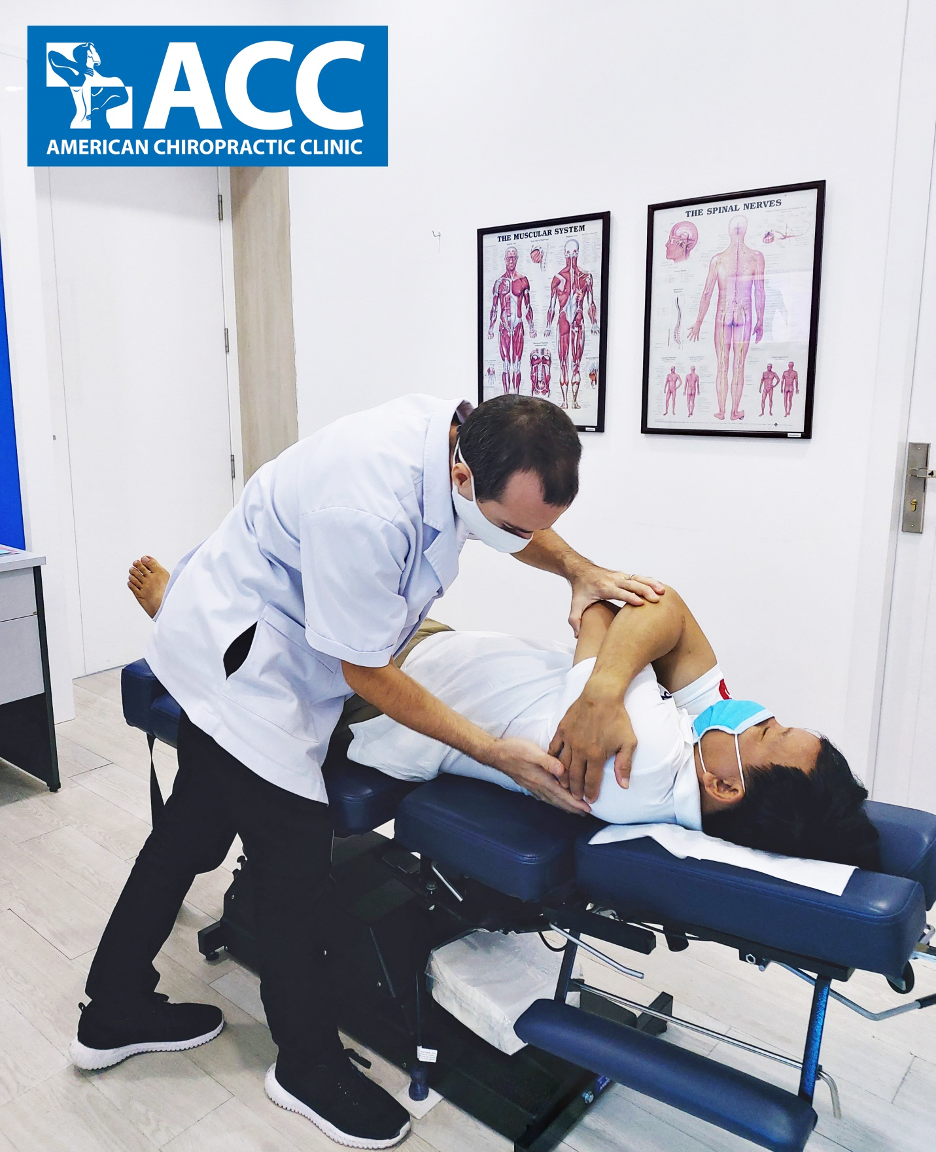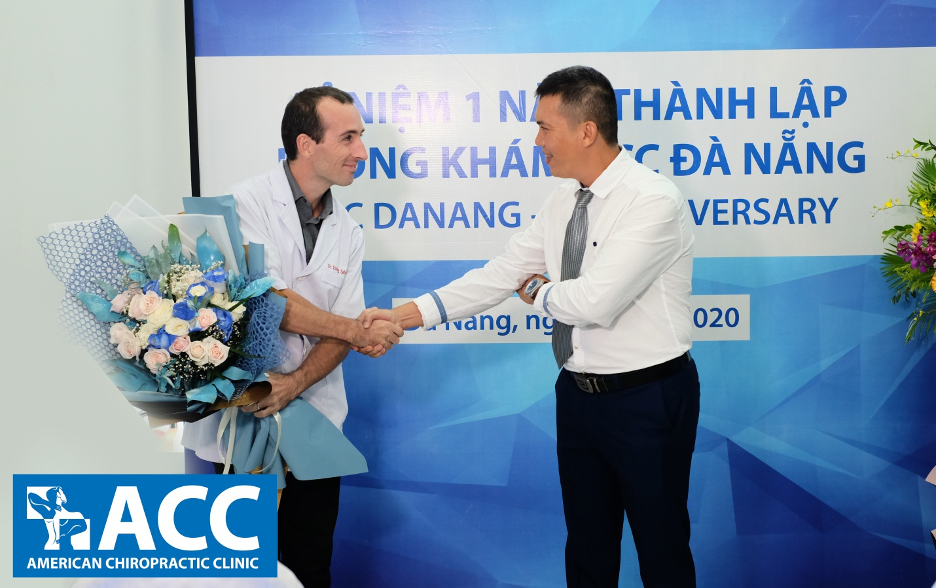 Chiropractic is a health-care profession that focuses on the disorder of the spine and other joints of the body, and their connection to the nervous system. The word "chiropractic" means "to be done by hand." Chiropractors use adjustments to restore joint function and support the nervous system. They help patients maintain optimal health while avoiding unnecessary drugs or surgery. An estimated 50 million Americans see a chiropractor each year in US where chiropractic treatments were first established in the world.
If you are suffering from any pain or discomfort, don't hesitate to contact us:
ACC Clinic – Da Nang location
112 – 116, 2 thang 9 street, Hai Chau district.
Tel: (0236) 3878 880
Hotline: +84 911 660 252
Leave a reply →