At ACC we effectively treat scoliosis by the most effective methods available!
"The ACC method of treating scoliosis combines chiropractic, physiotherapy and ARM therapy"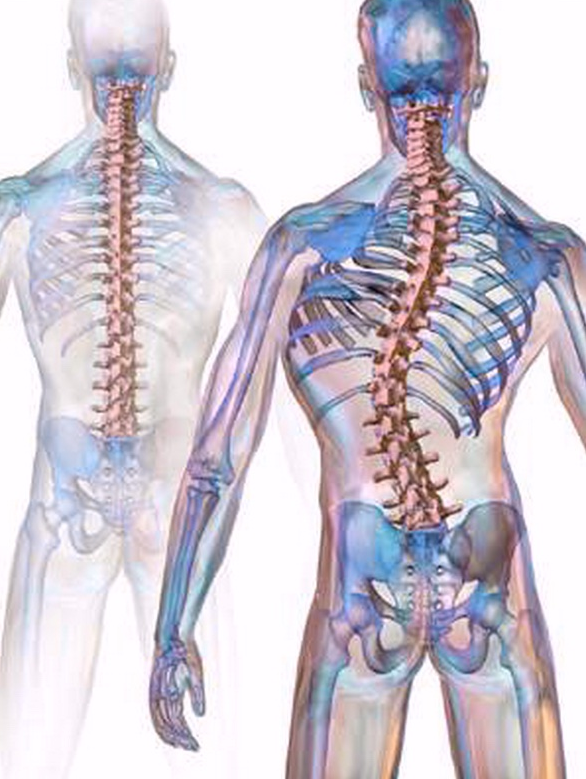 Scoliosis is a condition that involves complex lateral and rotational curvature of the spine. It is the most common spinal disorder in children and adolescents. Prevalence and severity of scoliosis is higher in girls than in boys. Adolescent Idiopathic Scoliosis accounts for 85% among all age groups. The age of onset is usually between 10 to 15 years old. Parents should pay attention to the symptoms below for early detection of scoliosis:
Uneven shoulders
Prominent shoulder blade
Uneven waist
Leaning to one side
Presence of rib hump on forward bending
If parents identify the above abnormal symptoms in their children, a consultation with the doctor is necessary for timely intervention. Treatment for Scoliosis is complex and depends upon the severity of the curve, spine's potential for further growth and the risk that the curvature will progress.
In many cases scoliosis can be intervened by non-surgical measures such as chiropractic care. ACC method, combining chiropractic with rehabilitation using advanced ARM equipment, is effective in treatment of scoliosis. The earlier detection is, the greater results of intervention will bring!