At ACC, we have a high success rate of treating many different kinds of knee pain from degenerative arthritis to sporting injuries.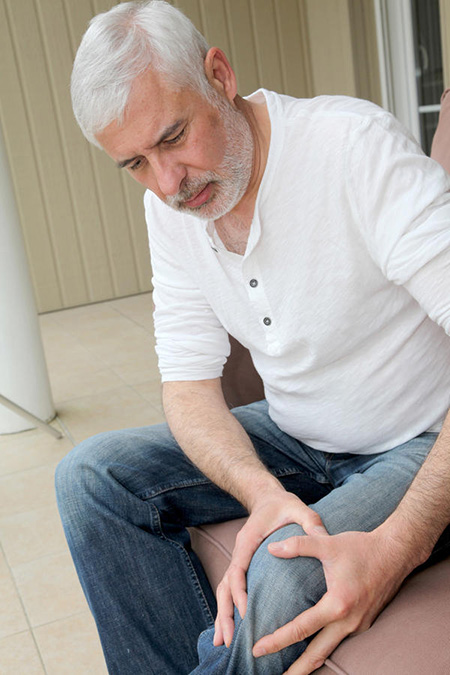 If you or a loved one has knee pain,  it can greatly interfere the quality of life.  Every step is a painful reminder of the problem, and any short trip becomes an arduous task.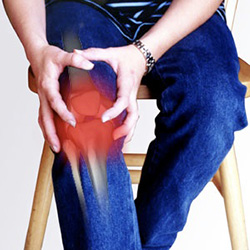 Many knee problems, which develop in middle age and older age, have their origins in the feet. Flat feet and other foot problems can put unnatural stress on the knee , which leads to inflammation and degeneration.  By treating the knee joint itself and by correcting the mechanics of the foot, we often achieve a cure to knee pain that last for many years.
The doctors and physiotherapists at ACC all have advanced training in treating athletes and in rehabilitating knees after surgery.  We are one of the few clinics in Southeast Asia that regularly attract patients from America, Europe, and other Asian countries that suffering from knee pain.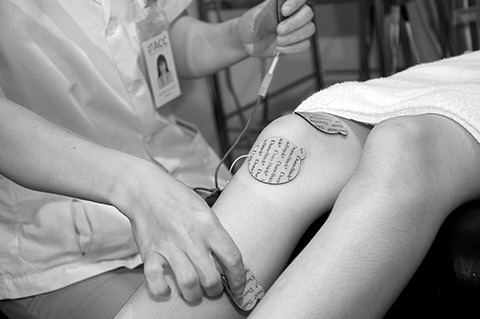 Long term relief of chronic knee pain:  looking at the feet! →