Neck pain is one of the most common problems we treat effectively at ACC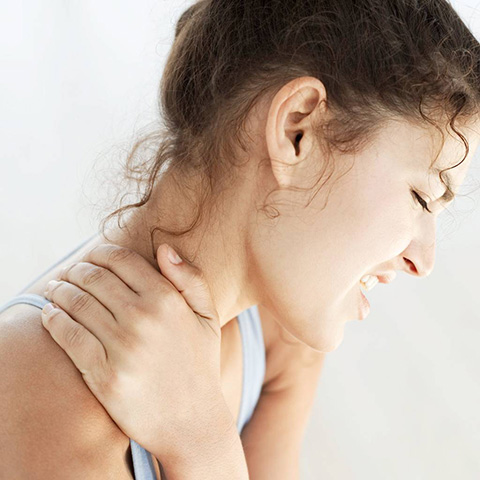 Studies done in America and Europe have proven that Chiropractic care is extremely effective in relieving most kinds of neck pain!
Our doctors at ACC utilize the most current research and treatment methods from America and Europe.  Our patients regularly recover when other treatment methods have not been effective.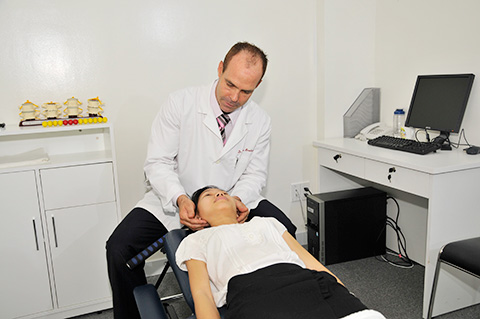 Our necks are complex and delicate, and they are subject to physical and emotional stress every day! Most people, who work with computers or sit most of the day, develop some ongoing neck pain eventually. Chiropractic adjustments address the structural problems in your neck, which leads to long-term improvement.
In our clinic, we use a combination of chiropractic adjustments, physical therapy, myofacial needling, traction and lordotic pump traction. Our goal is not only to relieve your neck pain, we want to improve the underlying structure of the spine, and effect a lasting cure.