Effective treatment of Disk Syndrome without drugs or surgery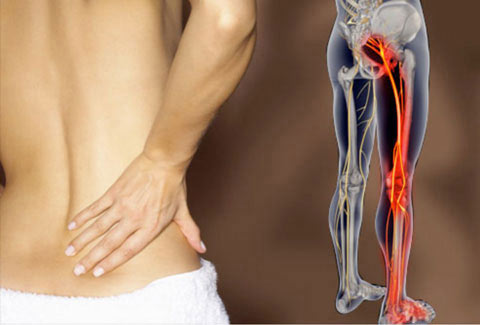 Avoiding surgery through spinal Decompression therapy
ACC is the first clinic in Vietnam to use the 2nd Generation Triton Decompression Systems Technology.
What is " Disk Syndrome"?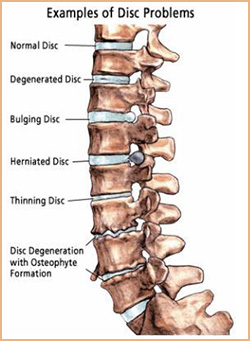 The disks are protective shock-absorbing pads between the bones of the spine (vertebrae). The disks in the neck and low back can bulge or rupture over time, pinching the nerve that is near it.
If the disk pinches the nerve in the neck, there may be pain in the neck. Pain, numbness, or weakness might also radiate into the shoulder, arm, or hand. If the disk problem occurs in the low back, the pain, numbness, or weakness can be in the low back as well as radiating into the hip, legs or even into the foot.
The majority of people who have herniated disks do not need surgery. Most can recover with non-surgical, non-medical treatments such as Chiropractic and Physiotherapy.