The foot is the foundation of the body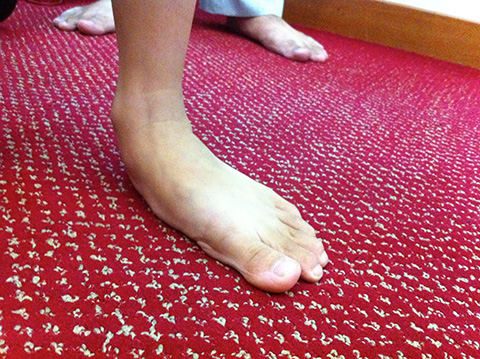 Flat Feet, and other foot problems, can lead to degeneration and pain in the knees, back and other parts of the body. Pain and degeneration in the foot itself can also occur. ACC also specializes in the treatment of flat feet in children and adults. We are also effective treating many other kinds of foot problems including Plantar Fasciitis, heel spur, Hammertoes, Bunion and diabetic foot. The foot and its relationship to the rest of the body is often not well understood. Yet many of the knee and back problems that people suffer from have their origins in flat and pronated (slanted in) feet.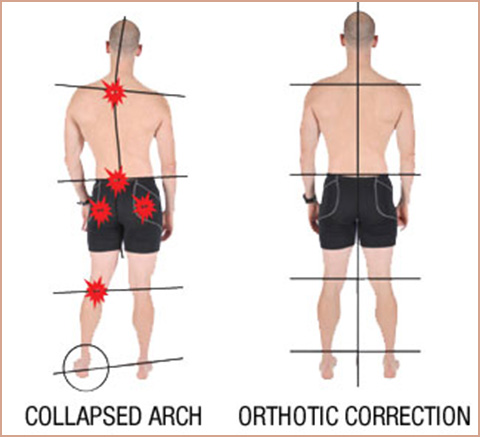 ACC operates the first and only medical grade foot orthotics lab in Vietnam. Applying Swiss Cad-Cam technology, we make a wide variety of foot orthotics and effectively treat nearly all of the common foot problems.
Our doctors and physiotherapist are highly trained to diagnose and treat foot conditions such as flat feet and to treat knee pain, back pain, and ankle pain that result from instabilities and stresses caused by the flat feet.
Common foot problems treated at ACC: