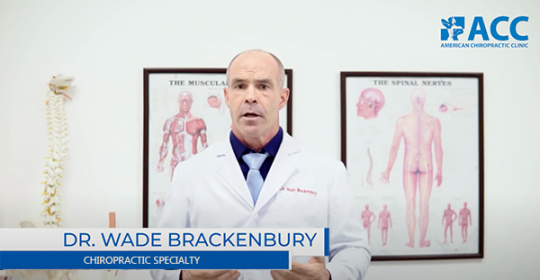 There is an increasing number of people who choose chiropractic care as an effective way to treat acute or chronic spine as well as musculoskeletal problems. In order to avoid being duped and having the condition deteriorate further in the process, patients would have to consider carefully when selecting a real doctor, especially in the current situation of "Fake Chiropractic" appearing rampantly in Vietnam.
Chiropractic is a medical specialty with a history that began more than a hundred of years ago. Chiropractors undertake a study program of 6-8 years, similar to medical doctors in developed countries.  Based on the program, chiropractors attend many courses similar to medical doctors with the main focus on spine and musculoskeletal subjects, including adjusting and manipulation.  In addition, accredited chiropractic college or university needs to meet the standards as mandated by WFC and WHO. As such, chiropractors are medical professionals who are well-trained with specific knowledge in their field.
Dr. Wade Brackenbury – CEO of ACC was the pioneer who brought Chiropractic treatment to Vietnam, having received approval on licensing from the Ministry of Health & Vietnam Government in 2006. The American Chiropractic Clinic (ACC) is thus the first chiropractic clinic opened in Vietnam.
Over the last 14 years, many patients were effectively treated for their chronic low back pain and other musculoskeletal conditions by chiropractic adjustment. Spinal manipulation or correction is becoming more known in its ability to help thousand people living in Vietnam recover & stay out of pain without drugs or surgery.
As Chiropractic care becomes more and more popular in Vietnam, a few fake chiropractors started to surface, claiming that they could provide chiropractic adjustment even though they have not attended any studies or training program for proper qualification. In fact, there is no existing chiropractic studies in the Vietnamese education system. These people have actually only taken short unqualified courses and claim to be chiropractors.  For that reason, patients have to be careful to ensure that they have chosen doctors who are properly trained and qualified. Fake chiropractic healthcare facilities can be recognized based on their improper or wrong manipulation techniques which could certainly lead to very serious consequences for patients.
Leave a reply →