Around 80% of people suffer from low back pain at some time in their lives. Many people have ongoing or chronically reoccurring low back pain. Our approach to treating low back pain combines Chiropractic and Physiotherapy, as well as life-style modification.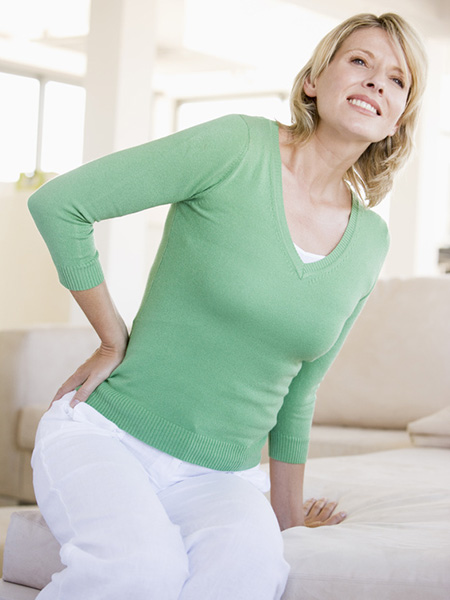 The ACC method utilizes the latest research and treatment methods. We have a very high success rate in helping our patients achieve a long term cure to their low back problems, even after other methods of treatment or surgery have failed.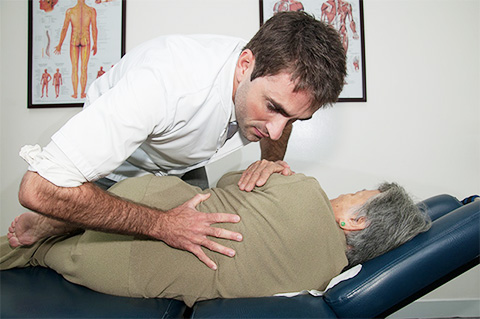 Low back pain usually develops over time. It develops as a result of long term sitting, and/ or lack of proper exercise. The disks, joints, muscles, and other structures of the low back become damaged, inflamed and misaligned. Taking pills does not fix the root cause of the problem. We must fix the structure itself to achieve a long-term cure.
Chiropractic has been shown to be the most effective treatment for low back pain and slipped disk. During study and after study, Chiropractic has proved to be faster, more economical, and longer term effective than any other form of therapy including drugs or surgery. Chiropractic manipulation restores proper function and structure of the low back. It corrects the root cause of the pain, not just the pain alone.
At ACC, we also combine Chiropractic with Physiotherapy, exercise, and ergonomic counseling. Our patients often receive long term or even permanent relief from their low back problems.