The ACC Stroke Rehab program is an aggressive, effective, documented and multi-dimensional approach to proactive recovery from stroke. It is unique, in that it combines the best technology and medical knowledge available today with traditional physiotherapy and chiropractic methods.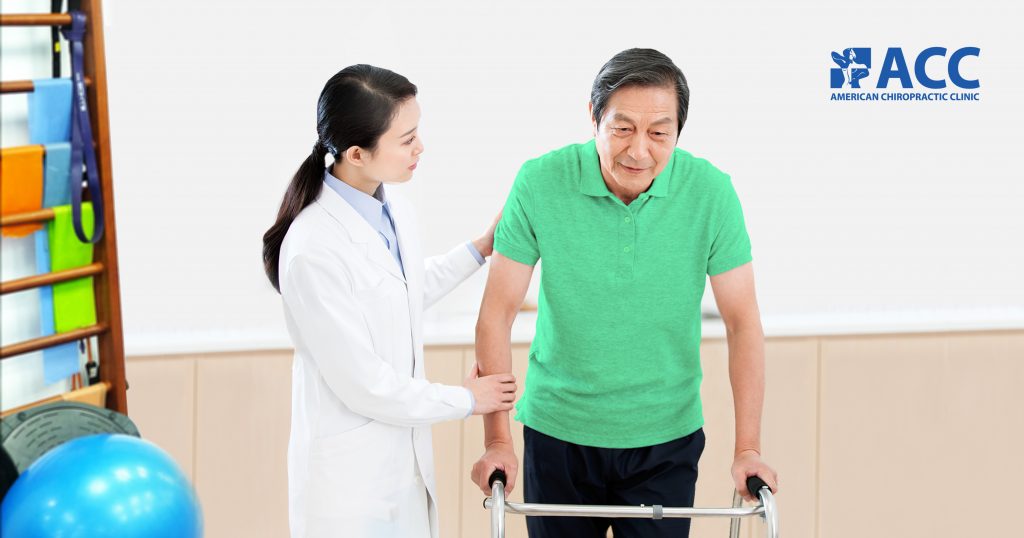 Our program emphasizes on attainable goal setting, neurological retraining, posture, flexibility, functional strength, and lifetime skills. It incorporates a progressive approach and uses a number of highly effective treatment modalities including:
Unweighting Treadmill and Gait retraining with advanced leg movement assistance.
High powered vibration therapy in standing, seated and lying positons.
Four quadrant traction coupled with vibration.
The program effectively address pain symptoms such as shoulder, back and knee pain which often accompany stroke.  These symptoms are often overlooked or not attended to with adequate attention.
Accurate diagnosis and a unique method of categorizing patients also allows a patient to be introduced into the program at exactly the correct entry point, so that they can progress as rapidly as possible. Time is not wasted on therapies and exercises that are unnecessary.
Other programs often lack analytical approach in defining entry and progression point for patients.
Advantages to the ACC Stroke Rehab method: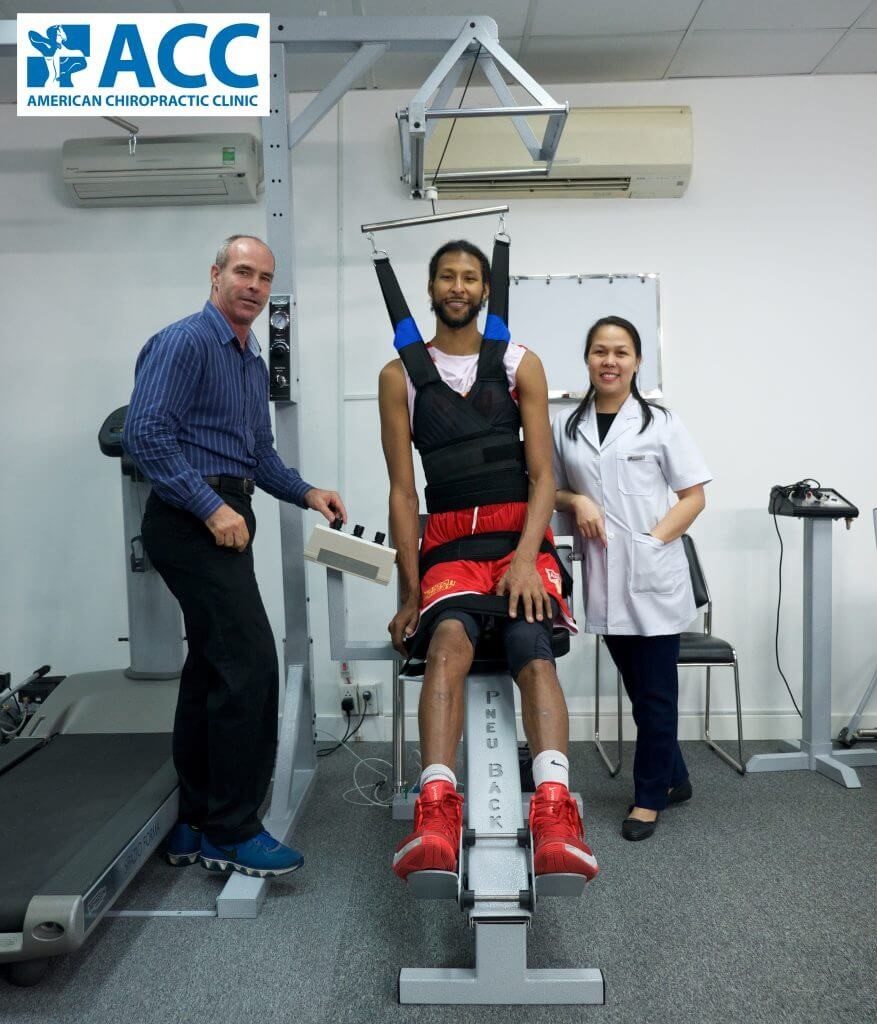 Focused postural strengthening and neurological retraining.
Generally faster in getting discernible results than standard physiotherapy and other stroke rehab programs
Patients are able to reach a greater degree of recovery than other systems of treatment
Addresses all aspects of stroke such as pain and depression – not just mobility and function
Effective treatment of attendant pain and of root cause of pain when present in a stroke patient.
Specially designed for patients in South East Asia and addresses several aspects of how stroke affects a person & their family living in Vietnam
Has the advantage of beginning the program at the level for which a patient is ready
Ability to progress through measurable levels of treatment, based on individual response to treatment rather than assumptive prescriptions
Aggressive progression of treatment by category through documented levels.
Stroke Rehab program is now available at ACC – 99 Nguyen Du, Ben Thanh Ward, District.1, HCMC
For more information and inquiry, please contact us at: 028 3838 3930
Leave a reply →