HCMC, March 6th 2018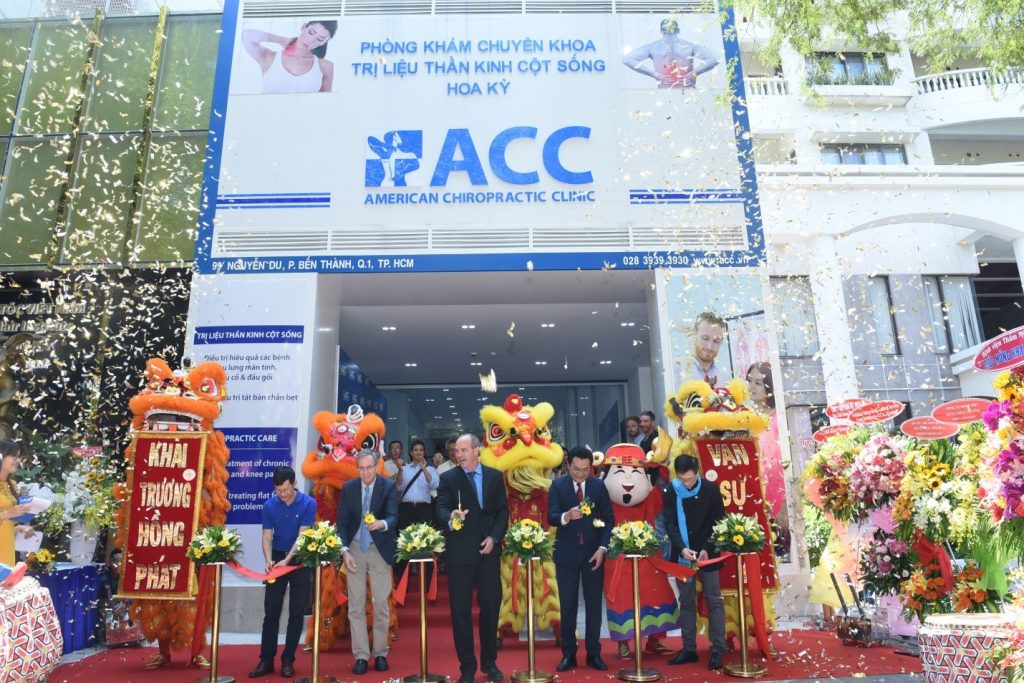 American Chiropractic Clinic on Tuesday opened a new clinic on Nguyen Du Street in HCM City's District 1.
The first chiropractic clinic to open in Viet Nam, since 2006 it has specialised in the treatment of acute and chronic back and neck pain, sports injuries, and childhood spinal problems such as scoliosis and flat feet without medicine or surgery.
It operates the only medical-grade foot orthotics lab in Viet Nam, and treats of many foot disorders such as heel spur, plantar fasciitis, flat feet in children and adults, diabetic foot and tendonitis.
A spokesperson told Việt Nam News that all the doctors at ACC are foreigners and speak a variety of languages including French, English, Italian, Korean, Mandarin, Japanese, and Vietnamese.
The new clinic is equipped with some advanced equipment, including a CAD-CAM, which few clinics have even at the global level.
Dr Wade Brackenbury, director of ACC, said there are plans to expand in HCM City and to other cities and provinces, though, to maintain quality, the expansion would not be too quick.
ACC has three clinics in Ha Noi and HCM City. VNS
http://bizhub.vn/corporate-news/chiropractic-clinic-opens-new-branch-in-hcm-city_292937.html
Leave a reply →