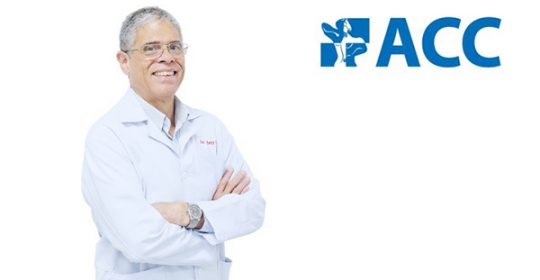 Overview:
Dr. Aubrey C. Gail was born in Greensboro North Carolina and has been a practicing chiropractor for well over 22 years. He chose this field as it is one of the world's largest natural healing professions, which seeks to identify the root cause of patient's problem.  He combined his knowledge of chiropractic with nutrition and exercise in order to create a total health experience for the patient.
Education & Professional Experiences:
– He holds a Bachelor of Science from Springfield College in 1981 and a Doctorate of Chiropractic from Cleveland Chiropractic College in 1997.
– After 16 years of successful practice in US, Dr. Aubrey moved to the Washington DC metro area for a change, to work as clinic director in a multi- discipline clinic, combines traditional medicine and chiropractic.
– Before coming to Vietnam Dr. Aubrey owned and managed 2 successful chiropractic clinics dedicated to the holistic practice of wellness in US.
– Subsequently in 2018 Dr. Aubrey succumbed to his desire for adventure and began to seek opportunities outside United States.
After consideration of offers from all over the world, he decided on ACC Vietnam.  Dr. Aubrey was initially rather apprehensive as it was a whole different world from the comfort of one he has lived and worked in his entire life.  His fears were unfounded as Dr. Aubrey is now happily settled, enjoying both his professional as well as personal life in Hanoi.
Prominent successful treatment cases at ACC:
Successful treatment of lumber spine disc herniation – Mrs. Thu Hương
Successful treatment of chronic stiff neck and back symptom – Ms. Ngo Thanh Thuy
Events & Social Activities
Other Information:
2 years down the road from the decision to take the great leap of faith in leaving US, Dr Aubrey is now certain of his decision being right as he has found a deep sense of identity and purpose at ACC with the staff and especially the people of Vietnam. "I love being here and look forward to being of support to my patients every day.  I am eternally grateful and proud to have been welcomed into this country, for the people whose wisdom and grace mean much to me.  Truly at the end of the day, this is what I work for"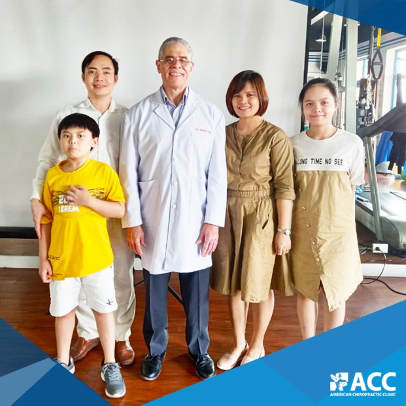 Leave a reply →