HO CHI MINH CITY, 9 December 2016 – RockTape, creators of the world's best kinesiology tape has officially announced the availability of RockTape products in American Chiropractic Clinic (ACC), through its authorized distributor, Vibrant Trading in Vietnam.
Speaking during the official launch at the American Chiropractic Clinic (ACC), Mr. Darryn Flood, Chief Executive Officer of RockTape Australia shared, "Since we started in 2010, we have always focused on developing and improving our range of products to improve sports performance and treat injuries through better movement. At the crux of it, we want to get people moving whether it is recovering from an injury or overcoming an inactive lifestyle. We are very happy to be working with the American Chiropractic Clinic in making a difference to the lives of the people of Vietnam."
"We are delighted to work with Vibrant Trading as the sole distributor of RockTape in line with our commitment to providing comprehensive and holistic healthcare solutions. As a pioneer in the field of chiropractic treatment in Vietnam, we advocate the usage of kinesiology tape in treating both sports and non-sports injuries in a non-invasive manner," said Dr. Wade Brackenbury.
RockTape is the world's best kinesiology therapeutic tape that is designed to address muscle/tissue injuries and inflammation encountered during sports activities, as well as complications from sedentary lifestyles. Available in a variety of sizes, RockTape works by decompressing the skin on a microscopic level, elevating it from the underlying muscles and nerve endings to provide pain relief. This unique lifting action also improves blood flow, which can help to reduce muscle swelling and delay fatigue.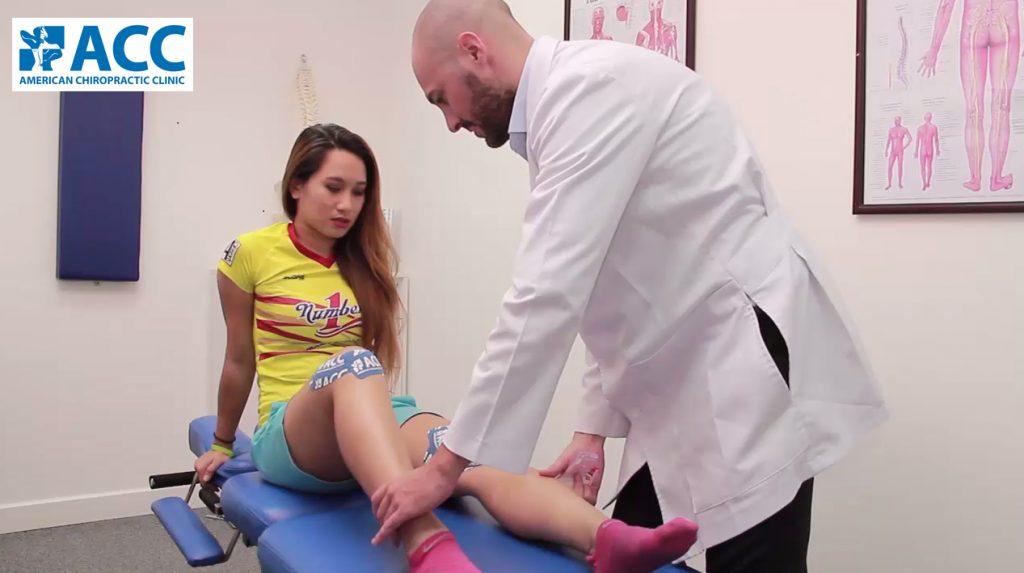 Made of 97% cotton and 3% nylon, RockTape contains no latex and uses a hypo-allergenic, acrylic-based adhesive that makes it stretchier, stickier and stronger than other brands of kinesiology tape. As the preferred brand of therapeutic tape for athletes and medical professionals worldwide, RockTape products are proven in treating afflictions such as Achilles Tendonitis, Plantar Fasciitis, Jumpers Knee, ACL/MCL issues, Lower Back Pain, Groin and Hamstring Pulls, Rotator Cuff, Shin Splints, Tennis & Golf Elbow, Posture Issues and Pain Associated with Pregnancy.
Apart from the core RockTape range, other products such as RockSauce Chill, RockGuard and RockWrap will be introduced in this market in the coming months. These, together with RockTape will be made solely available by Vibrant Trading at American Chiropractic Clinic (ACC).
Leave a reply →